Pieraccini S.a.s. – Timber agency & consulting is a representative agency of wood and wood derived products, and has been operating on the wood market for three generations.
Specialized in the organization and distribution on the market of wood and of derived products for packaging and construction, in addition to sales work throughout the territory, we offer our customers highly specialized and professional advice.
Giulio Pieraccini, founder of the company, started working in 1927, assuming the representation of the Leitgeb company (Austria) and other representations of Yugoslavian companies, producers of sawn wood.
After the war, the Agency increased its work with Austria by specializing essentially in coniferous sawn timber.
In 1956, his son Giorgio, who graduated in Economics and Commerce, began to collaborate in the company. So in these years he took on new Austrian suppliers and at the end of the 70s he also represented Scandinavian ones.
Dr. Giorgio Pieraccini has been President of AGELEGNO (the Italian association of wood agents) for many years.
In 1986, his daughter Paola also joined the family firm, and the agency took on the representation of important companies for wood-based panels such as OSB, Blockboards, Xlam, as well as high quality and certified pellets.
PRODUCTS
These are some of our products, currently sold by us with success.
SOFTWOOD TIMBER

SUPPLIERS
The best suppliers for a quick and punctual service.

Agents for whole Italy

Kronospan Bulgaria EOOD
Kronospan Luxembourg S.A.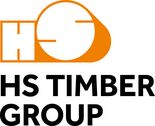 HS Baco Panels Srl

My Pellets Handels GmbH
Holzwerke BULLINGER

M. KAINDL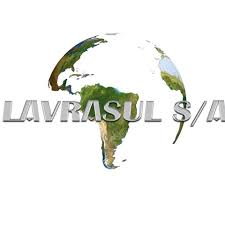 LAVRASUL S/A
CONTACTS
Pieraccini sas di Pieraccini Paola & C. 
via L. Gordigiani 48
50127 Firenze – Italy
CF/P.IVA 03668570488
Tel. +39 055.332309 – fax +39 055.368533
Email: info@pieraccini.it